patchouli [15mL]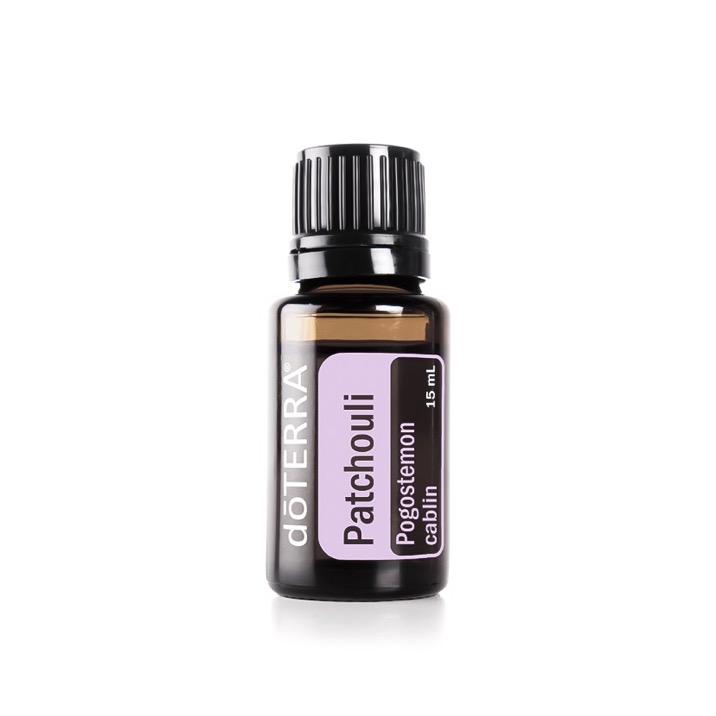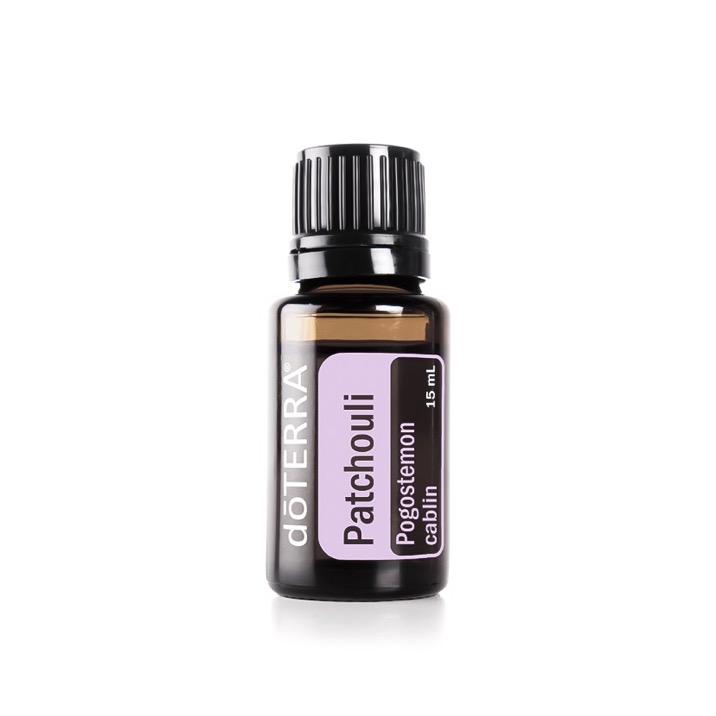 sale
patchouli [15mL]
a member of the mint family, patchouli is known to help with skin imperfections, while also providing a grounding, balancing effect on emotions and hormones.
description:
For a powerful skin, aroma, and mood makeover, Patchouli oil proves an ideal essential oil. Extracted from the leaves of the Patchouli plant, Patchouli oil has many uses and benefits for both the mind and body. Patchouli essential oil contains a variety of skin benefits and can help reduce the appearance of wrinkles, blemishes, and skin imperfections. Patchouli oil can also promote a smooth and glowing complexion. The sweet and musky scent of Patchouli oil is often used in perfumes and colognes and can emit a natural musk when applied to the skin. The sweet and herbaceous aroma of Patchouli oil is great for diffusing, and its rich chemical properties can have a grounding and balancing effect on emotions when used aromatically or topically.
primary benefits:
Grounding, balancing effect on emotions

Promotes a smooth, glowing complexion

Reduces the appearance of wrinkles, blemishes, and skin imperfections
directions for use:
diffusion: use three to four drops in the diffuser of your choice.
internal use: dilute one drop in 4 fl. oz. of liquid.
topical use: apply one to two drops to desired area. Dilute with loba of your choice to minimize any skin sensitivity (or try our patchouli loba blend).
cautions:
possible skin sensitivity. keep out of reach of children. Ii you are pregnant, nursing, or under a doctor's care, consult your physician. avoid contact with eyes, inner ears, and sensitive areas.
what customers are saying…